Deer Lodge Centre
Accessing the Centre
Please use the main entrance facing Portage Avenue to enter the building.
---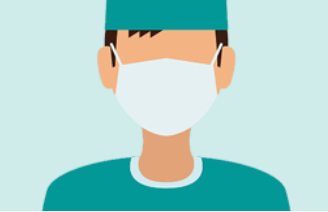 COVID-19 Updates
Check here daily for COVID-19 Updates related to Deer Lodge Centre.
Updated: August 15, 2022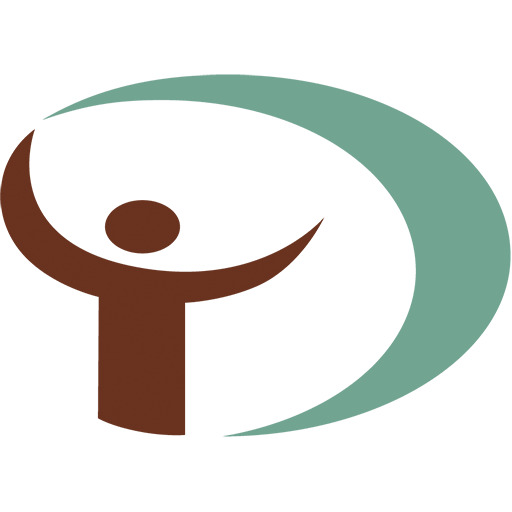 DLC News and Updates
Check here for centre-wide news and information.
Updated August 9, 2022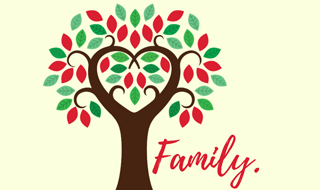 Guidelines for Visiting at DLC
Check here regularly for the most up-to-date information on Visiting at DLC
Updated: June 6, 2022
---
Traditional Territories Acknowledgement
Deer Lodge Centre is located and provides health services on original lands of Anishinaabeg, Cree, Oji-Cree, Dakota, and Dene Peoples, and on the homeland of the Métis Nation. We respect the Treaties that were made on these territories, we acknowledge harms and mistakes, and we dedicate ourselves to move forward in partnership with First Nation, Métis and Inuit people in a spirit of reconciliation and collaboration.
---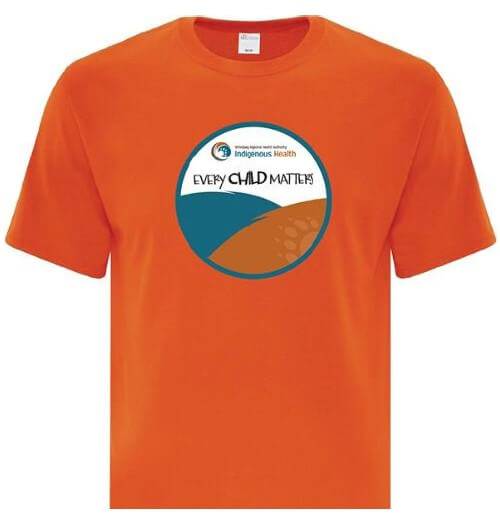 Indigenous Health – Orange Shirt Day – September 30
Each September 30, Canadians are called upon to wear orange in acknowledgement of the harmful legacy of residential schools, and to create awareness and honour the healing journey of victims, survivors and their families.
This year, in recognition of National Day for Truth and Reconciliation, customized "Every Child Matters" shirts will be available through Indigenous Health.
Each year, proceeds from the sale of these shirts support a deserving community not-for-profit organization providing services to Indigenous Manitobans.
---
---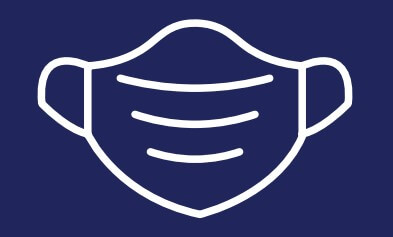 Masks continue to be required…
Across Manitoba, health-care facilities and health-care workers continue to provide care and services to patients, residents and clients, including many who are at increased risk of severe illness if they become infected with COVID-19.
With planned changes to public health orders effective March 15, 2022, masks will continue to be required (and must be worn) by everyone at Deer Lodge Centre.
While we are all looking forward to a return to "normal", it has been determined that wearing a mask helps to prevent the spread of COVID-19 among our staff and the vulnerable people we serve.
Thank you for your cooperation at we work together to keep everyone at DLC safe.
---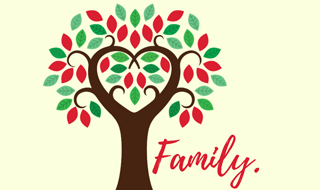 Check Out our Visitation Guidelines
We are welcoming more visitors back to Deer Lodge Centre! At DLC we believe visits from family and friends are vital to patients' and residents' wellbeing and we are pleased to begin expanding visitation again at the Centre. Here are some details of what to expect:
---

Shop at the DLC Auxiliary Gift Shop!
Whether you are looking to buy something for a resident, patient, a family member or yourself, you will certainly find a wide variety of unique and thoughtful items to choose from. The DLC Auxiliary Gift Shop features items such as plush toys, jewelry, watches, personal accessories and clothing, greeting cards, seasonal decorations, gifts for home and garden, toiletries and snacks.
Our Gift Shop is operated by dedicated members of the Auxiliary. Proceeds from the revenues generated are donated back to the Centre to support resident and patient care.
Gift Shop hours are currently Monday – Saturday from 12:00pm – 4:00pm.
---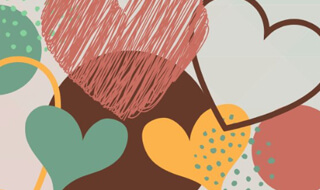 Send Well Wishes
Please send electronic notes of encouragement to your loved ones through our "Well Wishes" Program.
---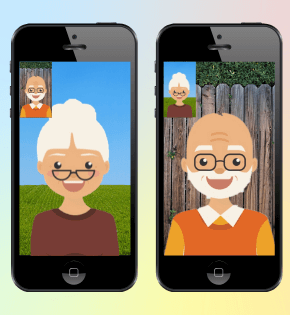 Family Connect Program – Virtual Visits
Deer Lodge Centre is pleased to offer Virtual Visits for friends and family who are not able to visit in person. Our Recreation Facilitators have been doing a great job helping our patients and residents get connected with their loved ones and are available to help you set up your visit at a time that works for everyone.
---
About Deer Lodge Centre
Deer Lodge Centre is a 418 bed Rehabilitation and Long Term Care facility that provides a variety of inpatient, outpatient, residential and outreach programs.
Deer Lodge Centre (DLC) as part of the Winnipeg Regional Health Authority provides health services to adults with complex needs in the areas of Rehabilitation, Chronic Care, Dementia Care, Mental Health and Bariatrics. The programs and services offered at DLC support the needs of clients in a variety of care settings including inpatient programming, outpatient clinics and residential care. DLC has a long and proud history of caring and an ongoing commitment to the health care needs of Canadian Forces and Veterans.