Speech Language Pathology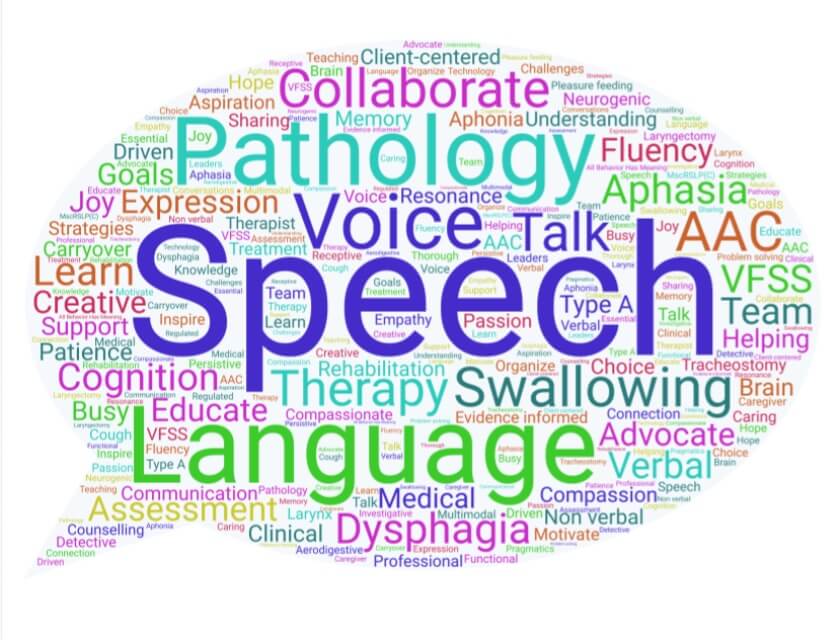 Speech Language Pathologists (SLPs) work with people who have trouble communicating or swallowing. They assess, diagnose and treat disorders related to speech, language, communication, cognition, voice, swallowing and fluency.
In Winnipeg, SLP services are offered to patients at Deer Lodge Centre, to residents of Long Term Care Facilities (Personal Care Homes) and to adults living in the Community.
Take a look at the side menu for more information about SLP in Winnipeg and talk to your health care provider about accessing our services.