Therapeutic Recreation
Deer Lodge Centre offers a variety of therapeutic recreation programs developed by our team of amazing Recreation Facilitators and delivered by both staff and volunteers.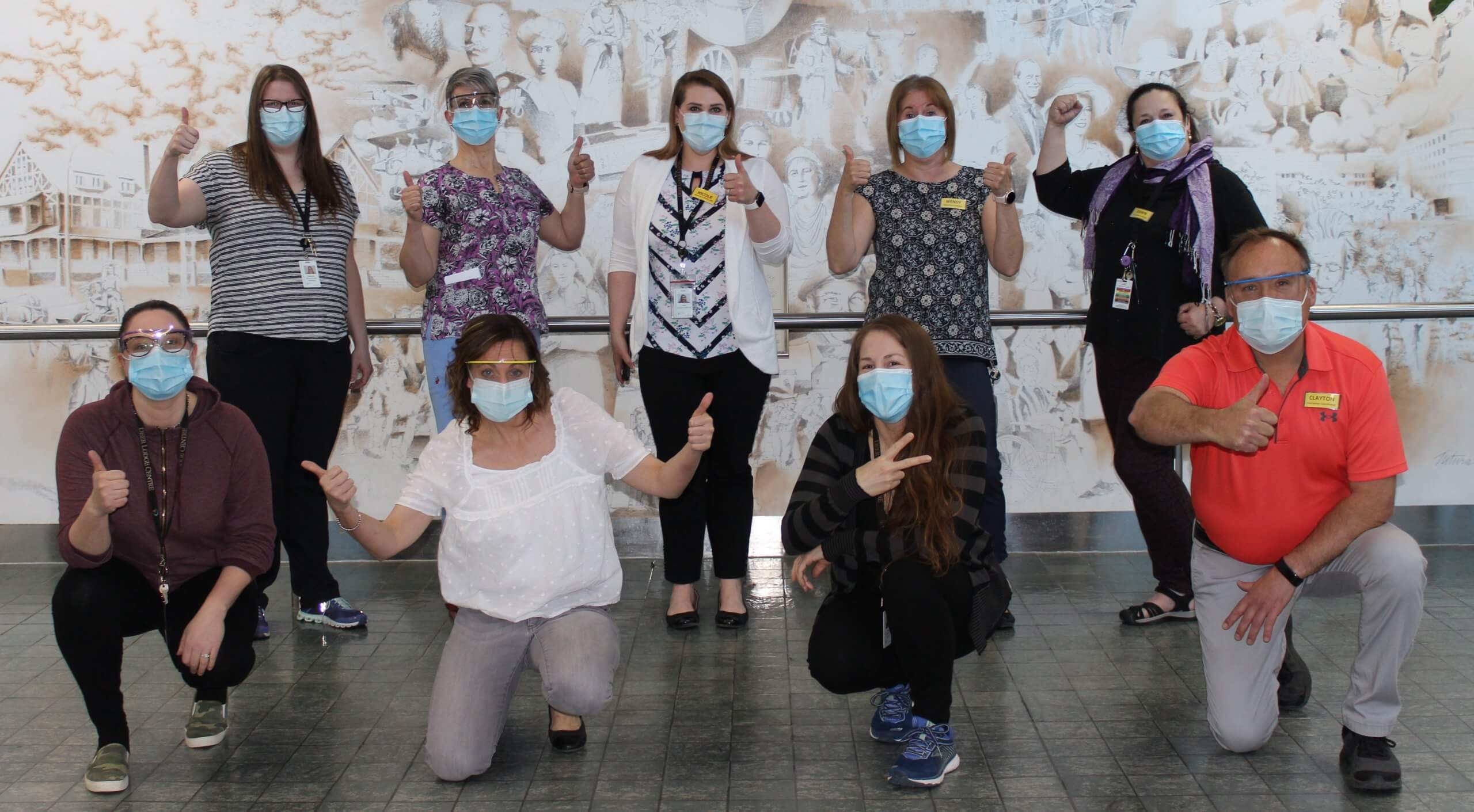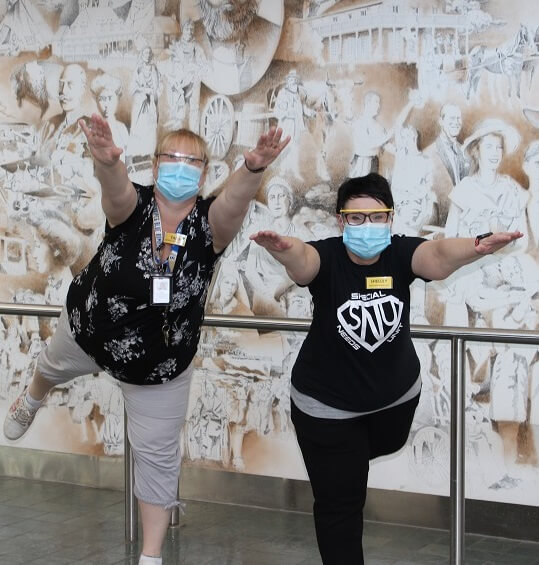 Activities include:
Music Programs
Arts & Crafts
Fitness Programs like Floor Hockey, Tai Chi, Curling, Balloon Tennis
BINGO!
Gardening
Live Entertainment
Baking & Luncheons
Trivia / Cards / Brain Games
Sharing Circles
Guest Speakers
Don't miss out on Recreation Activities!
We are happy to provide unit recreation calendars online so that families, patients and residents can see what is being offered on each unit. Sometimes unexpected things happen and we have to make changes but we will do our best to keep these calendars as up to date as possible.
January Calendars: