Education
Participation in learning opportunities is encouraged for all staff at Deer Lodge Centre. The Centre offers a wide range of education services to support the ongoing professional development of staff. Also, the Centre is host to many educational events offered by the WRHA and these are open to staff at Deer Lodge Centre. Educational opportunities are posted on the monthly DLC Education calendar.
Students from a variety of disciplines are welcomed at Deer Lodge Centre. Staff work collaboratively with educational institutions to provide clinical placement opportunities and work experiences.
STUDENT OREINTATION PACKAGE FOR CLINICAL INSTRUCTORS
Deer Lodge Centre staff are recognized for their experience and expertise as instructors and speakers. They work to share this knowledge with educational institutions, community organizations and agencies. The Centre has also developed a number of programs and resources for use in rehabilitation and long term care facilities.
Questions regarding education at Deer Lodge Centre may be directed to one of the staff Educators:
Alma Lubos, Clinical Educator
204-831-2135
[email protected]
---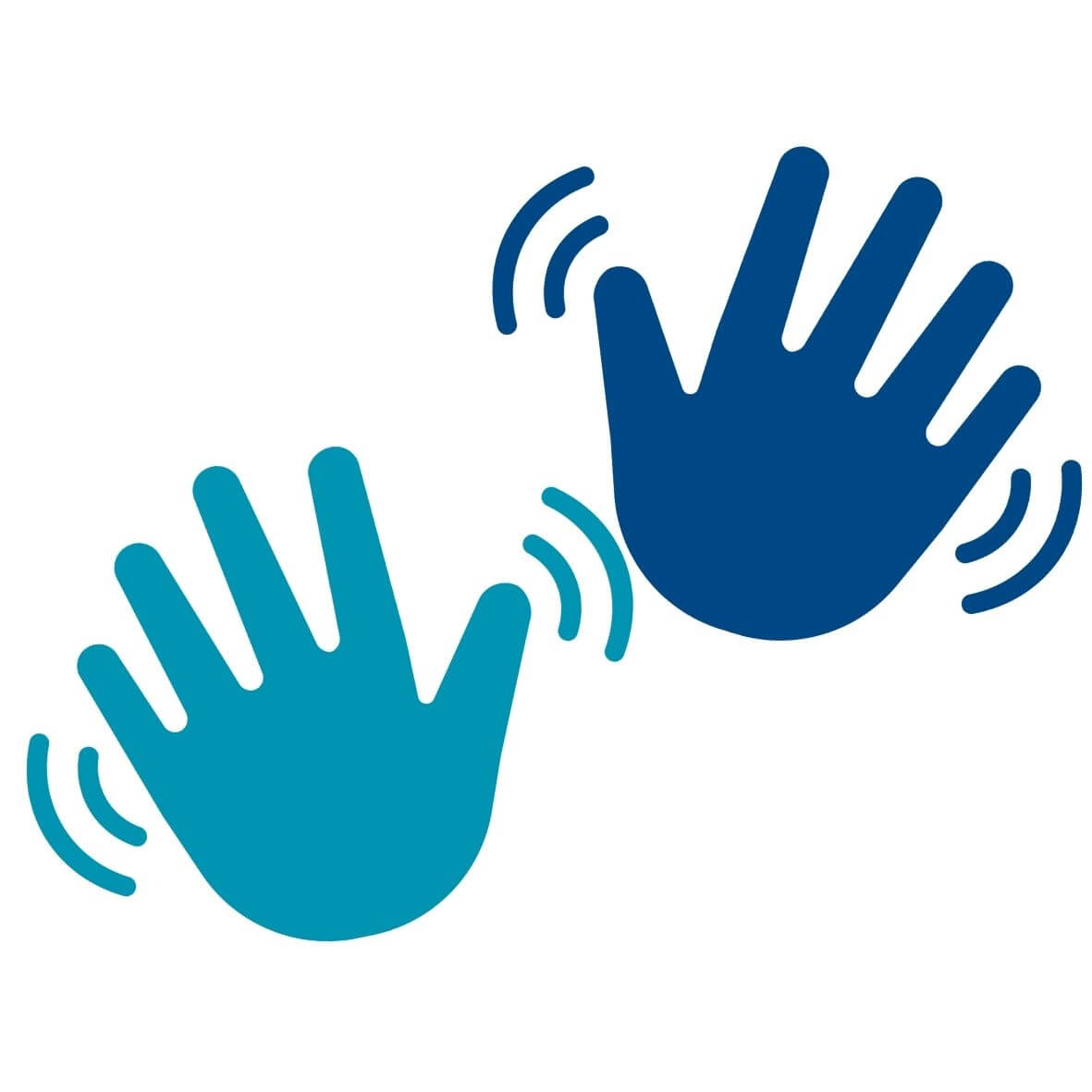 We Love to Promote Hand Hygiene!
DLC has developed an effective Hand Hygiene Campaign that has been recognized as a leading practice by Accreditation Canada. We are proud of the results we have achieved from our CLEAN WAVE campaign and want to share our resources with others!