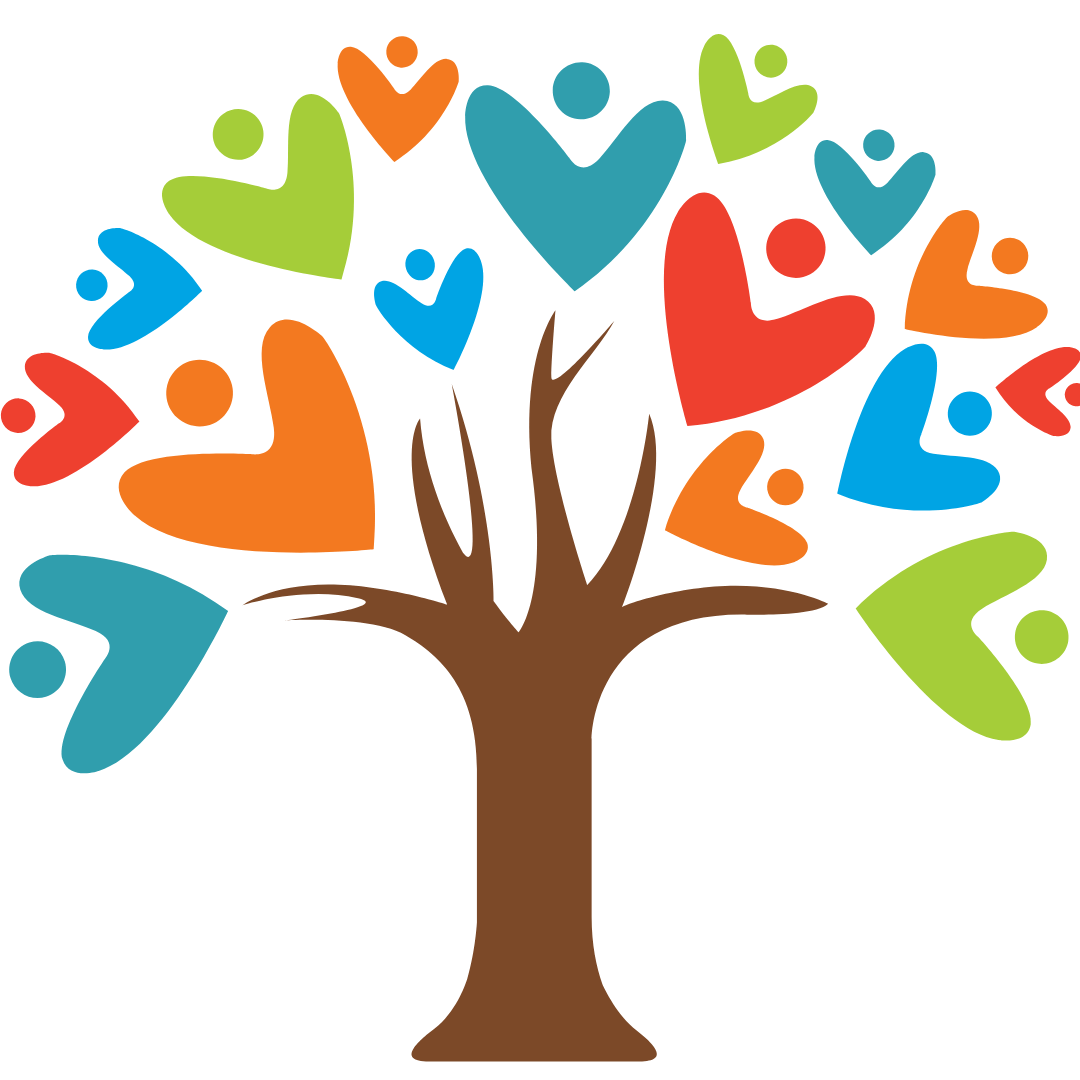 Visitor Guidelines at Deer Lodge Centre
At DLC we believe visits from family and friends are vital to patients' and residents' wellbeing and we are pleased to welcome visitors to the Centre.  Here are some details of what to expect when visiting here:
---
Medical Masks are mandatory. All visitors are required to wear medical masks while visiting at Deer Lodge Centre. Medical masks will be available at each entrance to the building. Medical masks must be worn at all times – except when eating or drinking (see FAQ below).
Limited number of Visitors. It is recommended that up to TWO Visitors visit with the patient / resident at the same time while on the unit.
Eating and Drinking. Visitors can share a meal or beverage with the patient / resident while maintaining a 6ft distance between the patient / resident and others in designated areas only (see FAQ below).
Quiet Hours. At Deer Lodge Centre, there are Quiet Hours between 9:00 p.m. and 8:00 a.m. During quiet hours, Visitors may not be able to visit in a resident room, particularly in a shared space. The rest and relaxation needs of the other patients / residents in the room and on the unit must be considered. Visits during this time may occur in public areas. All visitors entering the Centre during Quiet Hours must check with Security at the Portage Avenue entrance.
Outbreaks. Visitors will be restricted from entering units with a COVID-19 outbreak. Exceptions may be made for compassionate or end of life care reasons. Please check the COVID & Other Outbreak Information page for the most current information on outbreaks at Deer Lodge Centre.
Visitor Screening. Visitors are required to stop at a mask / hand sanitizing station at the entrances to the building. Posters will be placed at each station as reminders to help control the spread of infection. Click on the images below for a larger view.
Thank you for your patience and understanding when visiting.
You may have more questions about visiting. Here are some answers to commonly asked questions to help make your visit safe and enjoyable for everyone.
When can I remove my mask?
All Visitors are required to keep their mask on at all times when on DLC property but may remove their masks when seated at Chad's Bar or in the Cafeteria eating area while maintaining a 2-meter distance from others including the patient / resident.
What entrance can I use to get into the building?
Visitors may access entrances to DLC on Portage Avenue, Duffield Street and Lodge Avenue.
Are Virtual Visits still available?
Yes. Family and Friends can continue to schedule Virtual Visits with their loved one. These visits can be scheduled by calling our Patient & Resident Inquiries Hotline at 204-833-1760.
Where will visits take place?
Visits can occur indoors, outdoors or in the patient / resident room. Visitation is NOT permitted in unit Dining Rooms at this time unless directed to do so by unit staff. All Visitors must maintain a 2-metre physical distance from other patients, residents, visitors and staff. Please discuss any off-site visits with your Manager of Patient / Resident Care.
Can I use the washroom on the unit?
All Visitors are asked to use the public washrooms available on the Main Floor and Mezzanine Level of the Centre.
Can I help my loved one at mealtime and/ or take them off the unit?
While a 2-metre physical distance from the patient or resident is recommended whenever possible, Visitors may participate in some of the daily activities of their friend or relative. These activities may include:
Helping the patient or resident at mealtimes
Walking with the patient or resident both on and off the unit
Taking the patient or resident outdoors to visit
If visitors would like to assist with meals, they would need to do so in the patient's or resident's room due to limited space in unit dining rooms.
There is a maximum occupancy on the elevators. Please use stairs, if possible, to ensure elevators are available for Patient/Resident transport. Note that a code is required to access the stairwell from the unit, please ask a staff member for the code.
Can I bring my pet to visit?
Yes. We are pleased to welcome pets back to the building.
Can I bring outside food or food from the vending machine to the unit for myself and my loved one?
Visitors, Patients and Residents may enjoy a meal, snacks and beverages at tables in designated areas which are the Cafeteria and Chad's Bar and outside while maintaining a 2-meter distance from others including the patient / resident.
Is there a restaurant at Deer Lodge Centre?
The DLC Cafeteria is currently closed. Visitors are encouraged to bring their own refreshments or purchase from one of our vending machines located close to the cafeteria.
Can I visit with my relative in the smoking area?
DLC has a designated smoking area reserved for Patients and Residents only. Visitors cannot visit with Patients / Residents in the designated smoking area.
I want to bring some items for my family member. What is the process?
Visitors may take personal items, newspapers, books, flowers or prepared food up to unit to give directly to the Patient/ Resident.
Personal hygiene items (i.e. dentures, toothbrushes, hearing aides), clothing and medications should be given to the unit nurse.
Where can I park?
Free 1-hour street parking is available around the centre for both Staff and Visitors. Paid parking is available in the Visitor Parking Lot on the east side of the building and in the Staff Parking Lot on the south side of Portage Avenue.
Visitor Parking Rates (all prices include GST):
| | |
| --- | --- |
| First 15 Minutes | Free |
| First Hour | $2.00 |
| Each Additional Hour | $1.25 |
| Daily Maximum | $7.00 |
| Lost Ticket | $7.00 |
| VISITOR Monthly Pass | $40.00 |
Who do I contact if I have concerns or questions about my loved one?
If Patients, Residents or Family Members have questions regarding care that can't be answered by the health care team, please contact the Manager of Patient/ Resident Care. If you continue to have concerns after your discussion with the Patient/ Resident Care Manager, you may also contact our Client Relations Coordinator at 204-831-2963 or email us at info@deerlodge.mb.ca.
Communication with family and friends is essential to patient and resident well-being so please continue to:
Connect by phone or video chat.   
Send electronic letters to a patient or resident via our "Well Wishes" page.
Schedule Virtual Visits through our Family Connect Program. The DLC Family Connect Program has been put in place for those of our patients and residents who do not have access to technology to have scheduled virtual visits (i.e. video chats) with loved ones.
Protecting the health and well-being of your loved ones and staff remains one of our top priorities. Thank you for your cooperation and understanding as we continue to revise our visitation guidelines.