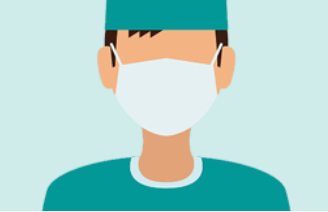 COVID-19 Updates & Information
---
---
Please check here regularly for COVID-19 Outbreak updates at the Centre.
November 23, 2022 – A COVID-19 Outbreak has been declared on Lodge 7 East (Chronic Care)
November 23, 2022 – A COVID-19 Outbreak has been declared on Tower 3 North & South (Personal Care Home)
November 25, 2022 – A COVID-19 Outbreak has been declared on Tower 6 (Personal Care Home)
November 28, 2022 – A COVID-19 Outbreak has been declared on Lodge 6 East (Chronic Care)
You can expect the following precautions to be taken on units:
Visitation will be suspended to outbreak units. Exceptions to visitor restrictions will be made for compassionate or end of life care reasons.
Patients and Residents will be asked to stay in their rooms outside of required treatments and expected to wear their masks as much as possible.
We continue to use cleaning products known to be effective against this virus and have enhanced the frequency of cleaning on units.
Staff continue to wear personal protective equipment to protect themselves and prevent spreading the virus.
Staff will always sanitize their hands on the way in to care for patients/ residents.
Group activities will be cancelled although one-on-one sessions for occupational therapy, physical therapy, etc. will continue.
Physical/social distancing, will be maintained in all common areas.
Thank you for your co-operation as we work to protect patients, residents, staff and our community from COVID-19. If you have any questions or concerns, we are here for you. Please talk to your care team, the Unit Manager, or call the Client Relations Office at 204-831-2963. We will work to return calls as quickly as we can.
---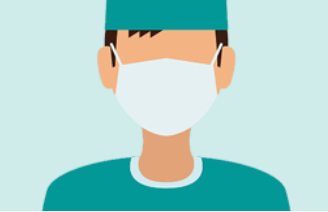 COVID-19 Self Screening – DLC Employees
All employees must self-screen for the COVID-19 virus before entering the workplace.
Beginning March 1, 2022, employees will no longer be required to show proof of vaccination nor will unvaccinated employees be required to participate in regular COVID-19 testing.
Any employee experiencing COVID-19 symptoms must:
Self-Screen for COVID-19 using THIS DOCUMENT
Self-isolate at home
Contact their Manager and/ or Scheduling Department
For more information on the COVID-19 Pandemic Response, please click on the link below:
Visit the WRHA or Province of Manitoba websites for information and resources related to COVID-19.
---
Single Site Staffing for Personal Care Homes
Shared Health Manitoba Letter to PCH Residents and Families re: Single Site Staffing
At the direction of the Provincial Public Health Office, Deer Lodge Centre will implement a "single-site staffing model" for nursing and support staff on our Personal Care Home Units beginning May 1, 2020. If you would like to learn more about the "single-site staffing model", please read the letter above from Shared Health Manitoba.